It is the start of something fresh. daring. an untraveled path
…But this is where we like to be – in the heat of Berlin food scene.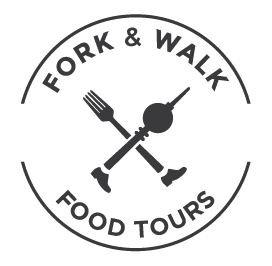 It is said putting yourself in "uncomfortable" places helps you grow. We prefer to be here for the excitement of life – it is here waiting for us. A daily challenge to take on the world and survive.
The journey of setting-up this tour company forced us into uncomfortable positions. But similarly an absolute a joy to envisage how much fun these tours are going to be. The excitement and tongue tingling goodness they will provide to those who join – finally we can show the true Berlin to people, in terms of the food, the streets, the locals and the history.
"Neukoelln itself was far from the Hipster neighbourhood it is today"
When we entered the young and vibrant Berlin food scene back in 2006, the food scene was not exactly there. Sure there was still the cultural influence of the Middle East, handmade falafel, cheap & dirty kebabs, plus an array of German delights such as sizzling Schnitzel and Pork Knuckle restaurants, local bakeries and Schwäbisch spätzle. But it was still very basic and young. Neukoelln itself was far from the Hipster neighbourhood it is today. In fact the local shops were either glittering with shiny gold and silver lamps and wedding dresses, or nailed closed with no sign of anyone owning or willing to give up the rental space. Walking down Sonnenallee felt like walking the local streets of Istanbul.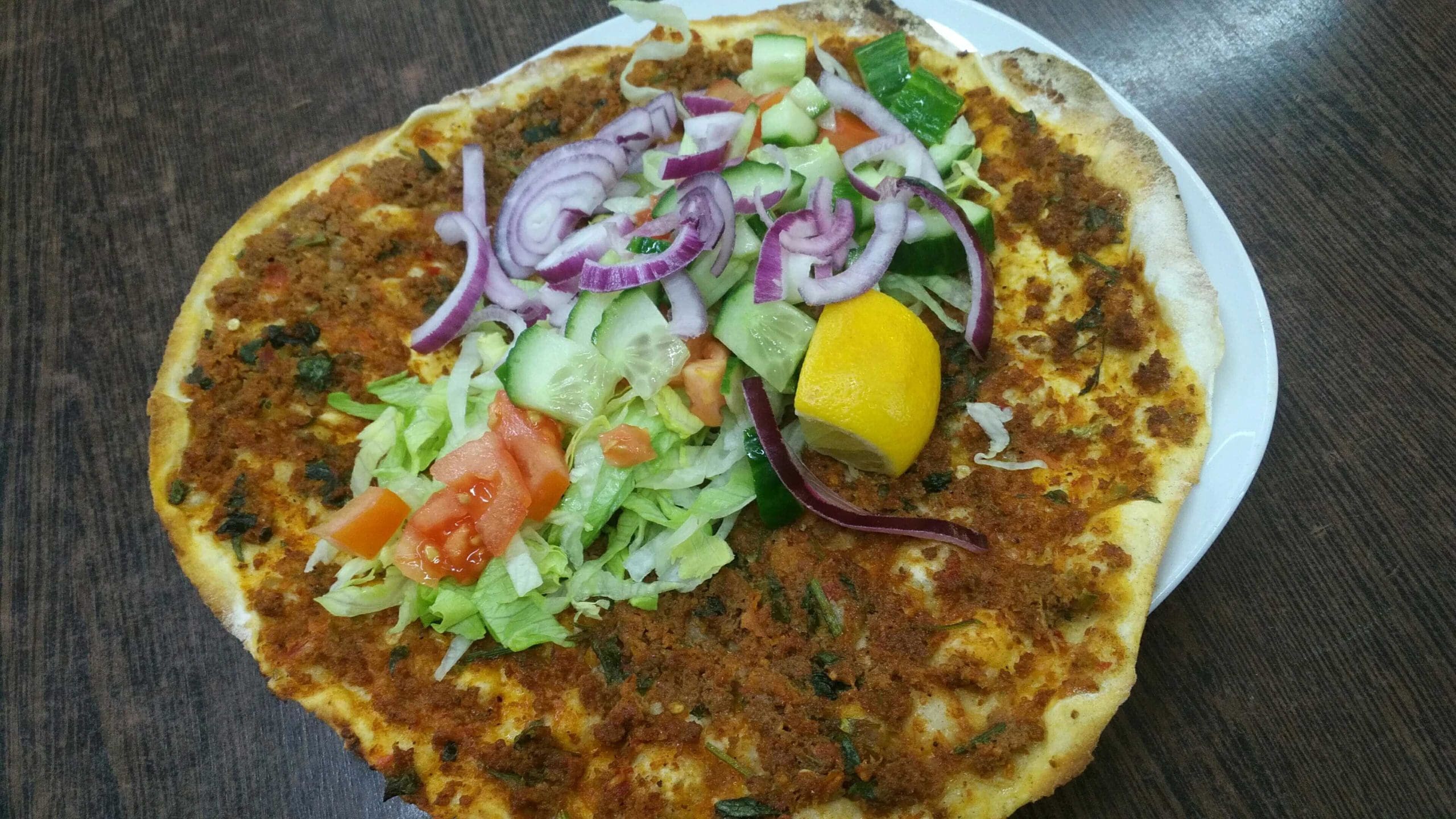 Come 2009 and the food scene sees the introduction of Street Food Thursday, The beautifully refurbished early 1900s Markthalle Neuen. Every Thursday the hall is full with the smell of wonderful flavours, as Chefs and lover of food serve up anything from Tofu sandwiches, to handmade Dumplings, classic German meatballs, hand rolled Cannoli, Swiss cheese boards, organics wines, daring 3rd wave craft beer flavours, kimchi delights. Basically enough to make you want to come every Thursday.
From then on the Berlin food scene has been bursting at the seams. Fusion style restaurants catering for the influx of new and old foodies. Eateries such as Goldies and Mrs Robinsons are typifying the direction of the Berlin food culture. While restaurants such as Herz und Niere and Eins Unter Null are challenging the our palate with a top quality culinary experience. Traditional desserts have also been refined such as Five Elephants mouth-watering Cheesecake, while the 3rd wave coffee scene seems the introduction of a new barista bar more chic then the next every couple of months.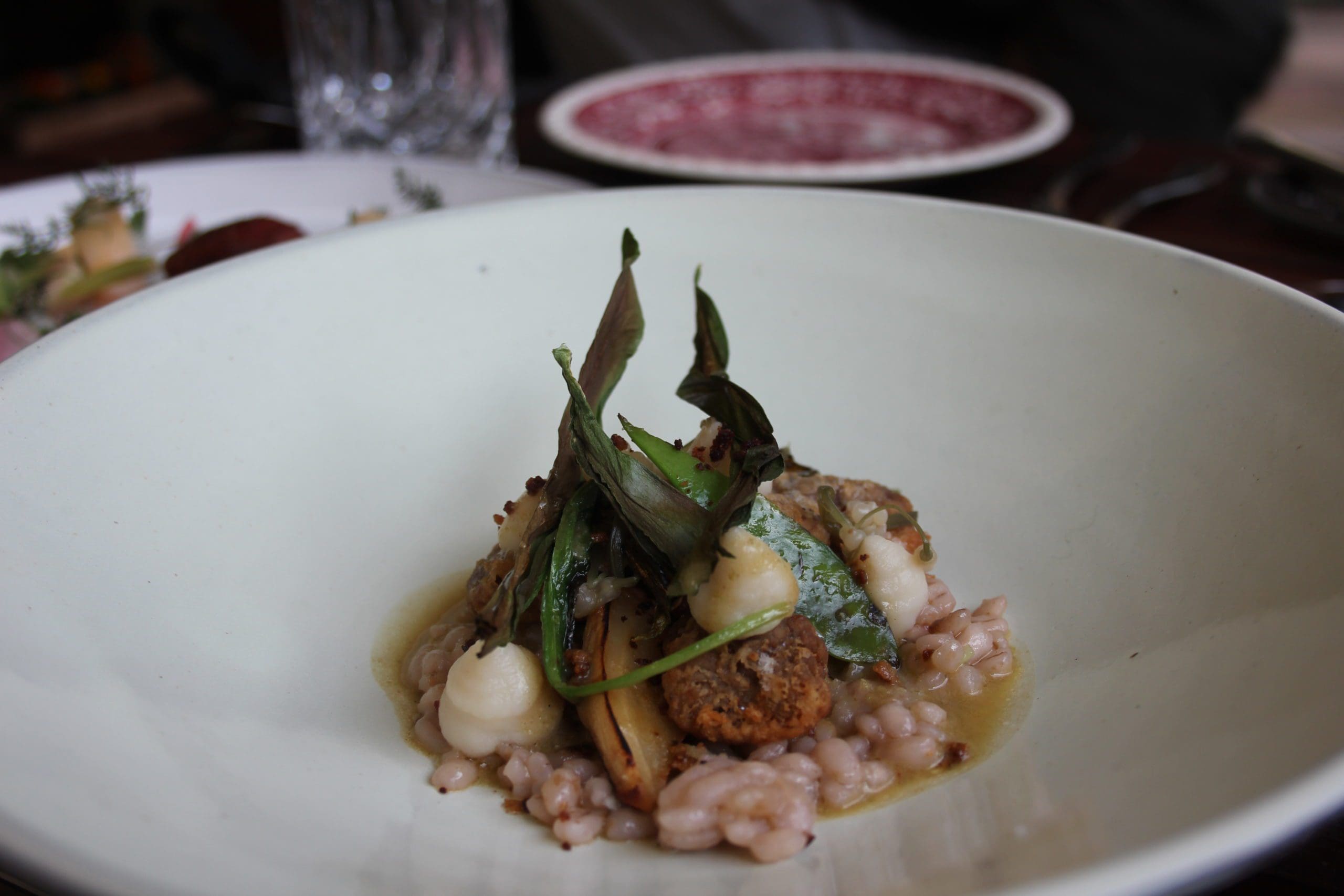 Overall we are just so excited to spread the love of the Berlin food scene with our coming guests.
So without further to do – see you on our next Fork & Walk experience!