Looking for an authentic, local experience for your Berlin Autumn this year?
Eager to see the city sights, plus many hidden gems from a local perspective?
Do all this, plus tasting the best food in a Berlin Autumn on one of our food walking tours!
Read on for points on why this is the perfect time of year to visit Germany's capital city.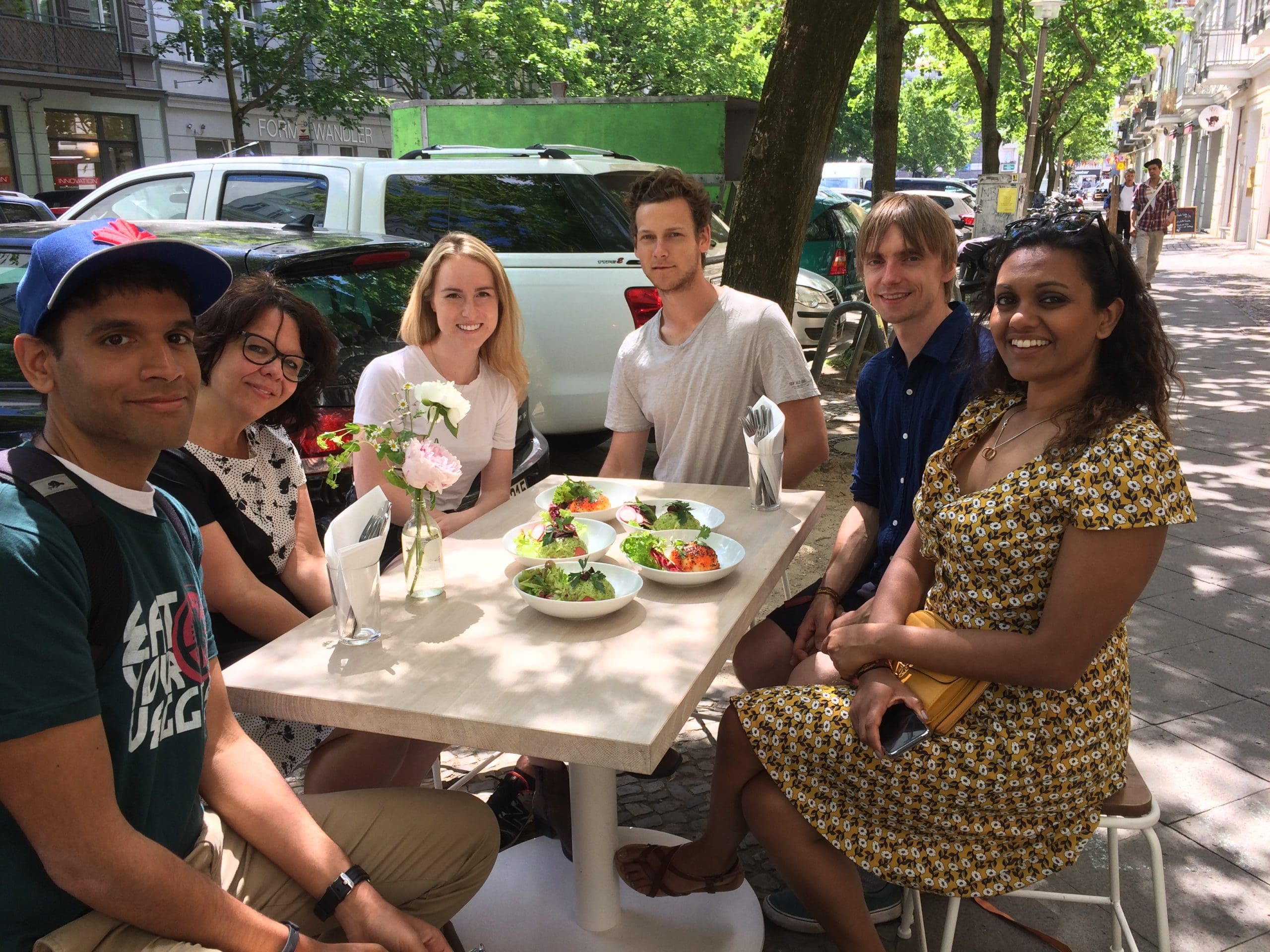 1. Avoid the hordes of tourists during Autumn!
Off peak season means you're not going to run into too many other tourists, giving you a more genuine experience of the city. Many people come to Berlin during the Summer, and while this is an incredible time to enjoy the many lakes and water sports, outdoor cafes and open-air musical events, it's crowded.
2. Colourful Autumn leaves everywhere!
The city turns from very green to very orange, red and yellow. It's stunning. For all photographers especially, this is the time of year for your visit. Our advice to fully immerse in the colour and nature, is to wander through Grunewald forest. Take a ride to Grunewald S-bahn station and wander around (keep a map with you and your phone maps/ compass if you're really into exploring, it's a big forest). See images below of it's beauty at this time of year:
3. Halloween is coming!

Experience the joys and horrors of All Hallow's Eve in Germany's capital city, where parties go on all weekend, and drinks are cheap, where much fun is to be had. There's more to the city during Halloween than partying, but I'll let you read more about that here: Berlin Halloween With the Locals!
4. Warm, comforting food is served!
Hungry for some traditional eats like the currywurst, or even the blutwurst? Eaten best on cold days, so join in and try one with us! Is Berlin More Than Currywurst? Wander through the city, finding tasty eats and beverages at markets and cafes. Markets will likely sell hot teas, good coffees and Mulled Wine, called Glühwein. Pair this with a hearty soup, and fresh bread and you'll be feeling warm and satisfied in no time. Cafe's offer outdoor seating still, and provide blankets and outdoor heaters, so that you can enjoy the fresh air, while being comfortable. Give it a try!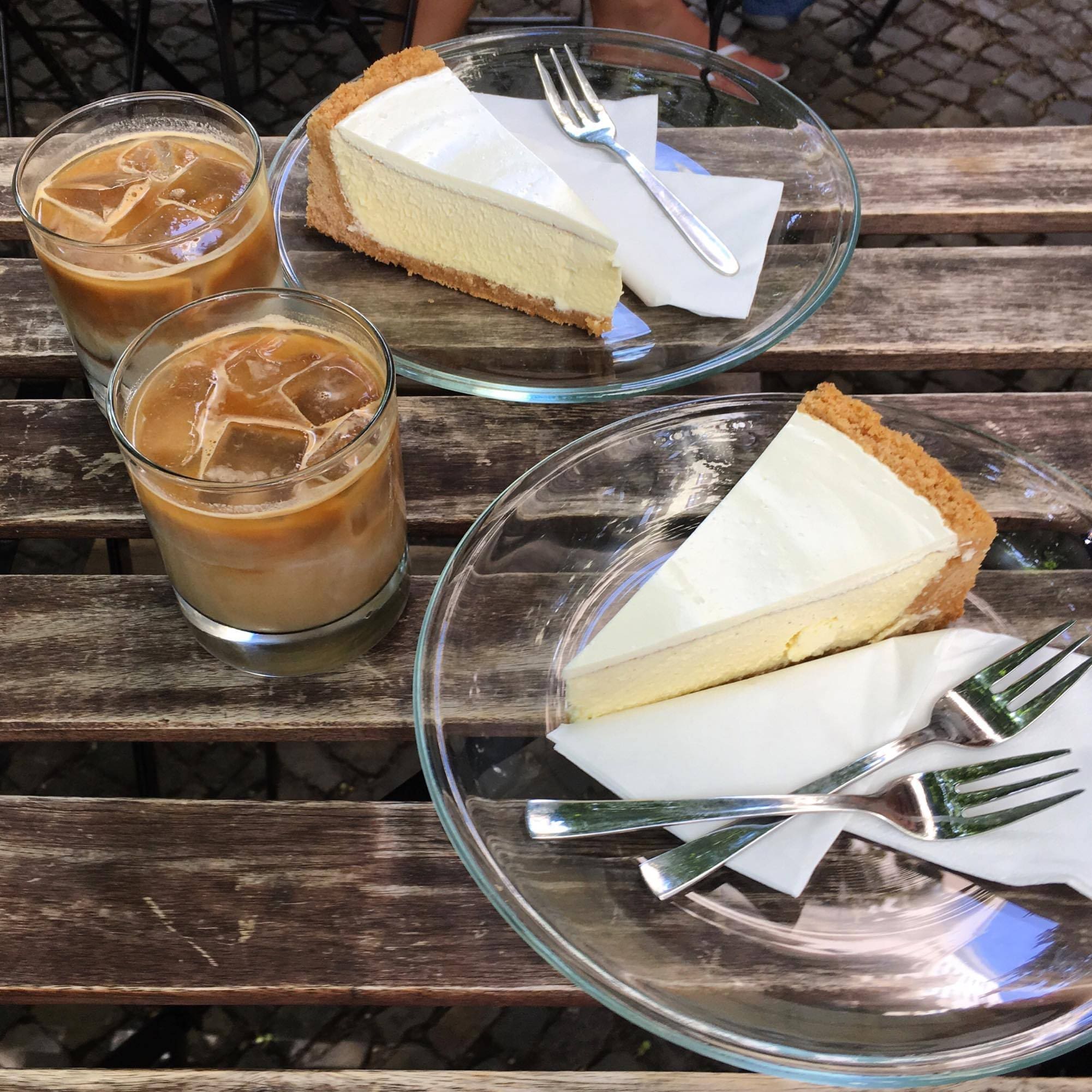 Interested in tasting and learning about Berlin's wide range of mouth watering cuisines?
Book a tour with us here, and let us dish up the true potential of Berlin, even in Autumn and Winter!
Or get more ideas on what to do in Berlin on the Kayak Berlin Travel Guide 
Also, like us on Facebook and Instagram to keep updated with our tours, with new ideas and food spots coming soon…
Your team @ Fork and Walk Tours Berlin