Berlin is great for the two main types of holidays: part of an extended trip including other big cities, and also being a trip on it's own. In the case of a long weekend, the latter option is perfect.
You need to spend at least 3 days in Berlin to uncover even just a small amount of what we've got to offer. Food, alcohol, history, sights, adventures, fashion… you name it, Berlin has it.
Read below to find out some popular and some lesser known, but equally as incredible experiences to have in Germany's capital city, on a long weekend.
Number 1: Tempelhof Airport (AKA The Feld)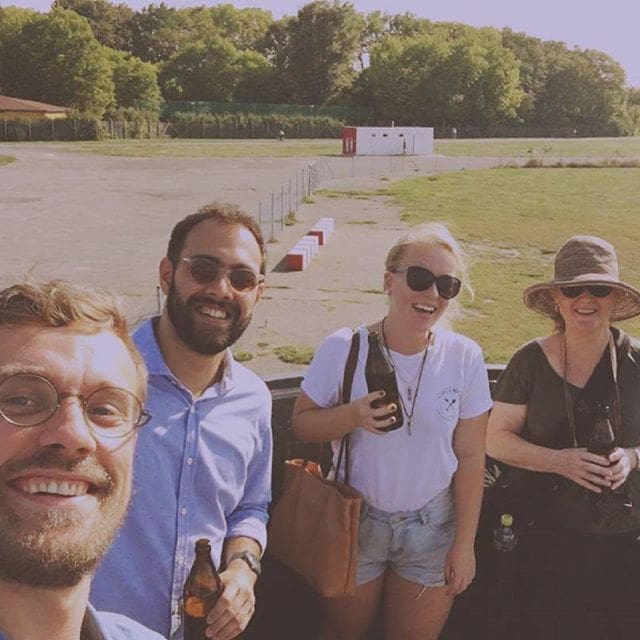 Underrated by some, celebrated by most. Berlin's abandoned airport is something you must see. This place is one of our recommended, lesser known experiences, perfect for a long weekend visit. Apart from standing on a runway, which is something to tick off the bucket list, this place is loaded with history. Whether you're interested in Hitler's connection to the airport, or the 1948-49 blockade and airlift, you're sure to discover so much more about Berlin from the perspective of this old airport. There aren't many signs around with any info on them, so google first or join one of our walking tours and find out more from our guides.
You can join us on a food and sightseeing walking tour, that includes this incredible location here: Kreuzberg and Neukölln Tour.
Number 2: East Side Gallery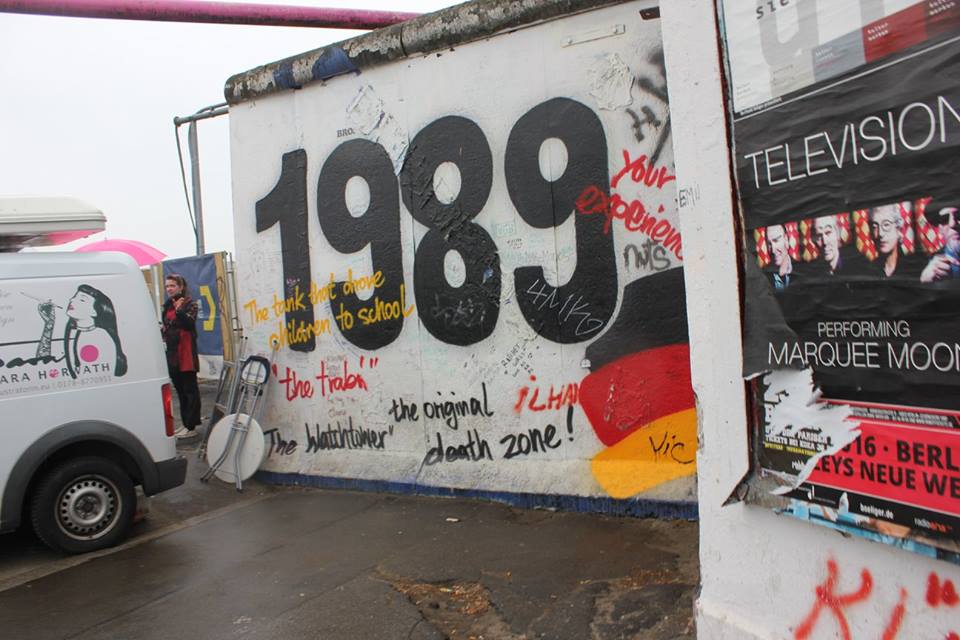 A very popular site, that you must see is the famous section of Berlin Wall that has over 100 murals painted on one side. This means you get a 1.3km walk along this historical sight, while also viewing colourful artworks for free!
Here you'll also see the famous artwork "The Kiss", painted by Soviet artist Dmitri Vrubel. The image depicts Soviet leader Leonid Brezhnev passionately kissing Erich Honecker, the East German President. This is a powerful image that is, in fact, not entirely made-up. The action of kissing was actually not unheard of between communist leaders, and has been captured on camera. The painted image exaggerates this idea and comments on more than initially meets the eye.
Number 3: Prenzlauer Berg (AKA Prezl or The PBerg)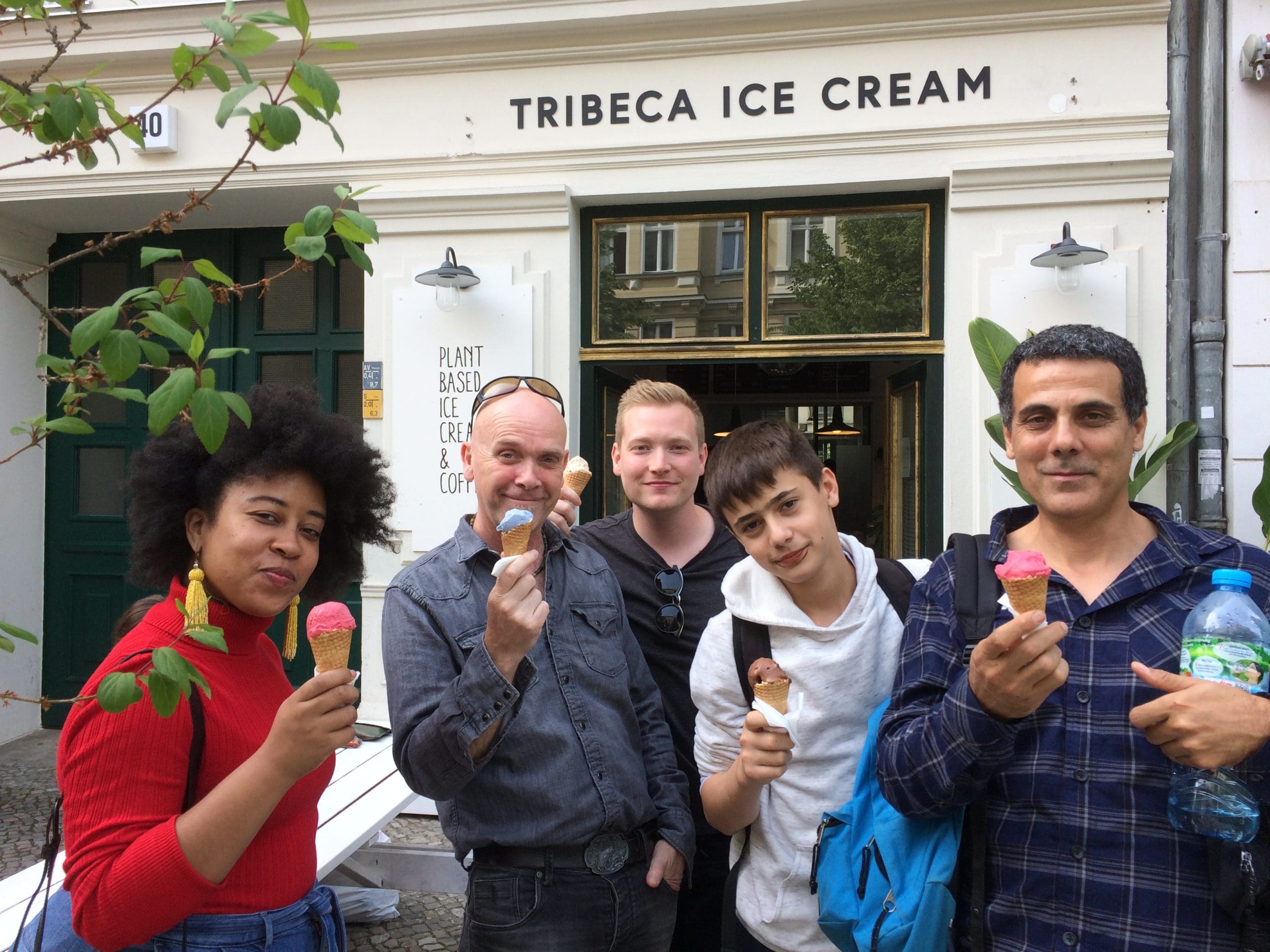 An exciting suburb to wander through, that many don't realise is quite interesting. To discover it's many hidden secret sights, join us on a walking tour!
Observe beautiful neoclassical buildings, another section of the wall at Bernauer Strasse, markets at Mauerpark on Sundays, some of Berlin's best barista-made coffee, parks and even find yourself some craft beer too! Not only this, but discover Berlin's brunch culture in one of the many tasty eateries hiding within this area of Berlin. Perfect to explore during one day of your long weekend trip!