World Class Cocktail Tour 2018
Mixologists, Concoctions & Tastings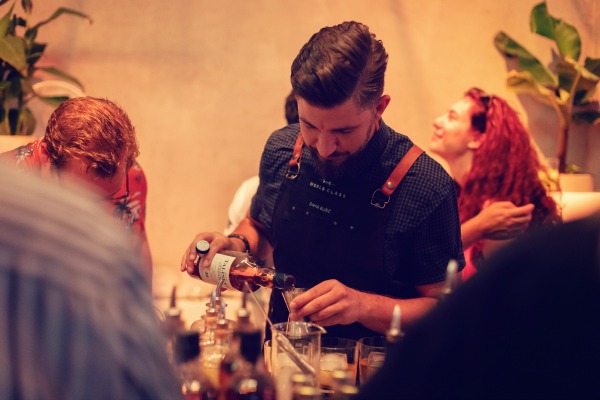 ''You can't buy happiness, but you can prepare a cocktail and that's kind of the same thing'' - by a wise person
The World Class Cocktail Festival returns to the capital from 01 - 13 October, 2018  and we are lucky enough to partner this fantastic festival to present the: 'World Class Cocktail Tour Experience'
On this intimate and unique experience, we take to the neighbourhoods of Charlottenburg & Kreuzberg to present three top class cocktail bars over two exclusive dates.
Thursday, 04.10 & 11.10.
At each location we will learn about the art of mixology first-hand from a world class barman. Tastings will be on show with the bar's local Kiez cocktail, which matches the history of the area with its cocktail.  
Each cocktail bar will reveal the story of the their journey and mission to become a part of the world class cocktail festival, while also learning about the bar's own personality and charm.
"A one-off chance to experience the best Berlin cocktail bars in one exclusive evening''
Edition No. 2 is coming this Thursday ,11 October: After a very successful 1st run in Berlin's west high-end cocktail scene, we head south to the vibrant neighbourhood of Kreuzberg to meet the mixologists and taste their speciality cocktail for the World Class Festival 2018. This is an exclusive opportunity to meet Berlin's top mixologists and learn about the intricacies of cocktails past, present & future.
Inclusions: 4 x exclusively-prepared cocktails, culinary tastings at renowned Kantine Kohlmann, access to talk with mixologists and private access to top Kreuzberg cocktail bars.
Cocktail bars include:
Delectable inclusions:
Local cocktail tour guide

4 x Berlin's best cocktail bars

Cocktail leaning & tastings

Kiez cocktail

Cocktail & Food pairings

Local neighbourhood knowledge

Recommendations for bars & culinary delights for your remaining stay in Berlin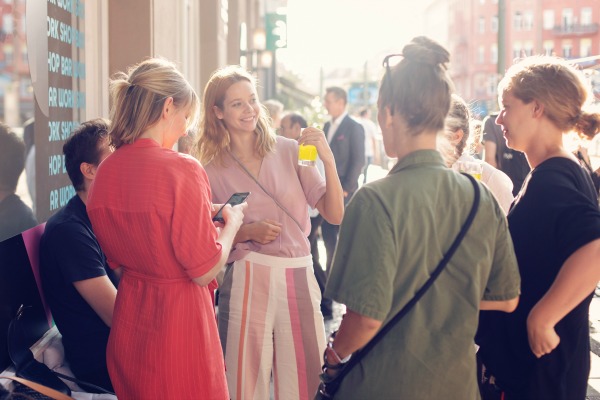 The Back Story
"Our idea: we celebrate bar culture at its best and promote the artistry of the nation's best bartenders. The annual World Class series highlights the extraordinary cocktails that skilled barmen create from the spirits in the Diageo Reserve portfolio."
For over eight years now, the world's best bartenders have annually competed for the title of "World Class Bartender of the Year." With the full spectrum of Diageo Reserve luxury spirits, a well-schooled palette and boundless creativity, each contestant reaffirms the fact that cocktails are much more than merely drinks.
In 2016, the World Class finale came to Berlin. The planet's best bar keepers competed in Germany's capital city for the title of "World Class Bartender of the Year 2016." In various challenges ranging from "Need for Speed" to "Dare to Pair," the barmen reaffirmed their expertise by inventing creative and unconventional cocktails.
The Cocktail Festival additionally celebrated all this with "A Story in Every Drink," two unique and artistic short films that depict the art of mixology and the protagonists who stand behind it.

Private Tours and Group Bookings – we cater for you!