Mixologists, Concoctions & Tastings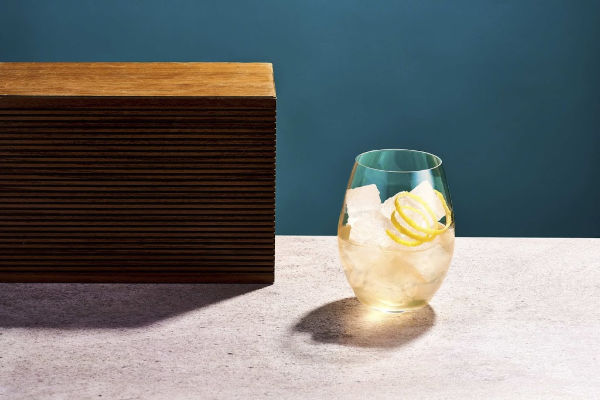 ''You can't buy happiness, but you can prepare a cocktail and that's kind of the same thing'' - by a wise person
The World Class Cocktail Festival returns to the capital from 30 September - 13 October, 2019  and Fork & Walk have teamed-up with this fantastic festival to present the: 'World Class Cocktail Tour Experience'
On this intimate and unique experience, we take to the neighbourhood of Schöneberg to present three top class cocktail bars over two exclusive dates.
Friday, 04th of October 2019
Thursday, 10th of October 2019
At each location we will learn about the art of mixology first-hand from a world class barman. Tastings will be on show with the bar's local Kiez cocktail, which matches the history of the area with its cocktail.  
Each cocktail bar will reveal the story of the their journey and mission to become a part of the world class cocktail festival, while also learning about the bar's own personality and charm.
"A one-off chance to experience the best Berlin cocktail bars in one exclusive evening''

Delectable inclusions
3 x exclusively-prepared cocktails
Culinary tastings
Access to talk with mixologists
Expert local Berliner guide
Cocktail & Food pairings
Local neighbourhood knowledge
Recommendations for bars & culinary delights for your remaining stay in Berlin
Cocktail Bars
Green Door - Behind the actual green door is a very intimate cocktail bar, renowned for their exotic cocktails, impressive choice and elegant style. This institution has been here for 24 years. Although the design never changed, the drinks are up to date. All of them created by Maria Neumann who has an impeccable sense for taste.
Fabelei - this beautiful & romantic cocktail bar is the new kid on the block, opened by the fantastic mixologist Filip Bochenski and Anastasia Schöck. Stories, mysteries, and secrets lay behind their unique cocktail creations, while inspired by childhood favourites such as their popcorn drink made from homemade popcorn butter syrup, vodka and sherry.
Maigold Bar - At this Schöneberg high class neighborhood bar we get in touch with perfectly mixed classic cocktails in between concrete walls and shimmering lights. Existing since 2006, the bar got new faces in 2018 with Sasa Novak and Narenthiran Kengatharam providing supervised drinking to their guests.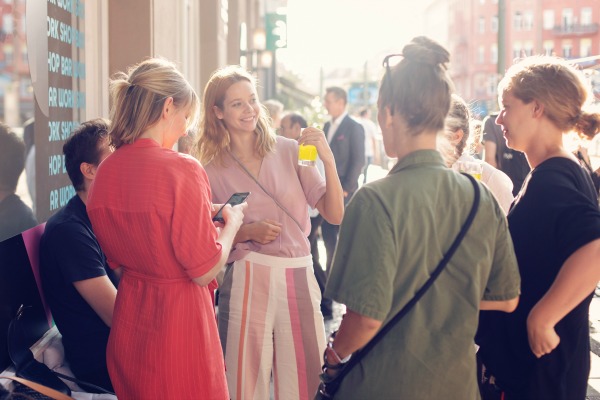 The Back Story
"Our idea: we celebrate bar culture at its best and promote the artistry of the nation's best bartenders. The annual World Class series highlights the extraordinary cocktails that skilled barmen create from the spirits in the Diageo Reserve portfolio."
For over eight years now, the world's best bartenders have annually competed for the title of "World Class Bartender of the Year." With the full spectrum of Diageo Reserve luxury spirits, a well-schooled palette and boundless creativity, each contestant reaffirms the fact that cocktails are much more than merely drinks.
In 2018 the World Class final took part in Berlin and was accompanied by a very successful Cocktail Festival, celebrating the art of mixology. For this reason, in 2019, you are again invited to immerse yourselves in Kiez-culture and to discover the flavours of Berlin.

GROUP & TEAM REQUESTS HERE


Private Tours and Group Bookings – we cater for you!